Responsive Website Design & Development
Let CityScope Net create a mobile friendly website for you.
We specialize in the responsive web design approach.
What Is Responsive Web Design?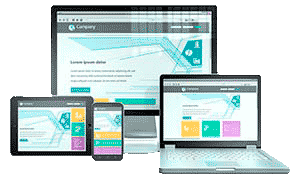 Responsive Web Design (RWD) is a web design layout that automatically adjusts the view based on the size of the users' screen. This optimal viewing experience of the website's content and images is easy to read and navigate for website visitors. The layout structure of the site remains the same on any device without the user having to resize the screen. The RWD site can be viewed on a wide range of devices such as; mobile smart phones, tablets, desktop computer monitors and internet connected televisions.
There is no need to have two websites, one for desktop and one for mobile.
Responsive web designed sites are preferred by Search Engines like Google, Bing and Yahoo.
We offer competitive pricing, call us at 713-477-6161 or contact us by email.
CityScope Net is one of the top web design companies in the Houston, Texas area since 1995.
Here are some of our new or recently updated Responsive Web Designed Sites:
Call us for an appointment, more information or a quote at 713-477-6161.
Web Site Management Services

CityScope Net offers custom designed websites built for your business needs. We will create a clean and fast mobile "friendly" website that uses HTML5 and CSS3 web standards. We can manage your web design project from start to finish; from helping you to decide on a domain name for your company, acquiring the domain names from the registrar, designing and developing the website, creating content or using existing content, hosting the website on our servers, do regular updates as requested by you and help market your business after you go "live".
We do much more than this when you become a customer of CityScope Net.
We work to keep up-to-date on web techniques, keep you aware of news affecting your Internet services or changes in online services, keeping abreast of security issues and keeping our servers secure. All websites are backed up daily too.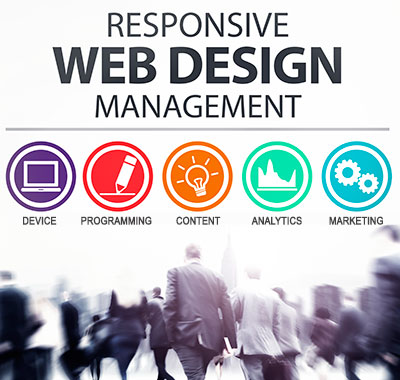 Example of Technical Desktop and Mobile View
We also specialize in converting technical websites to mobile formats, such as; Oil & Gas, Instruments, Piping and other technical industries. The two images below show a technical table format of chemical cross sensitivities for Texas Valves & Instruments which is shown in desktop view and mobile view. You can see how the coding takes the table and displays it for the particular view size making it easier to view on your cell phone or tablets in the field.
(Desktop)

(Mobile)