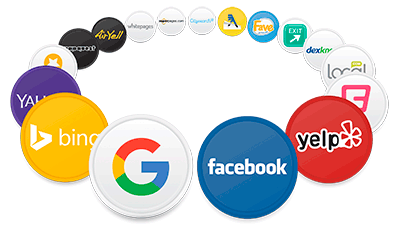 CityScope Net provides a Location Listing Service that helps you leverage your business in location-based technologies to drive foot traffic in your local stores. MetroListings include Live Syncing of your listings with Social Media and Online Directory Listings, along with correcting errors with Company Name, Address, Phone Number, Web Addresses and more across the Internet to maximize your Search Engine ranking.

Have Questions? Call us at 713-477-6161 or Contact us by email
to help you with any of our products, services or support.