One Website, Multiple Locations: The Key to Effective Online Branding
September 25, 2023 - Updated 10/14/23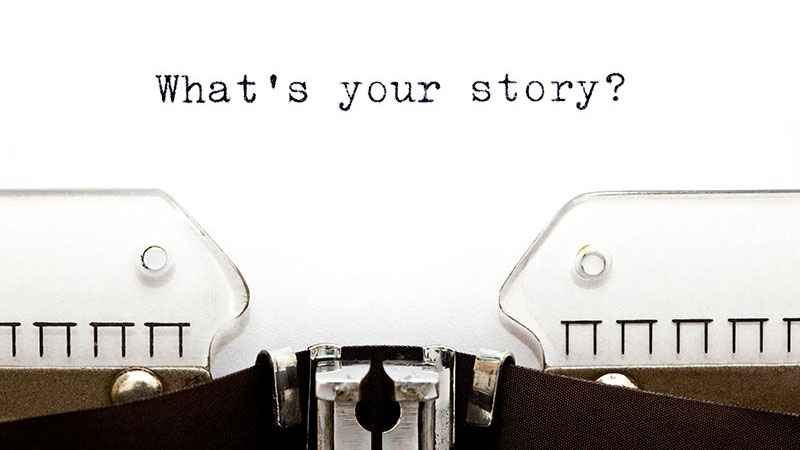 Maximize your business's online presence and save time and money with a single website that showcases all your store locations. This option is for the same type of business (like restaurants, retail stores, service companies, plumbers, electricians, etc) with more than one location. This approach ensures a unified brand identity and customers will have no problem finding the information they need, no matter which store they are interested in. However, if your company has multiple types of businesses, each type should have its own separate website.
I want to grow my business!
Contact CityScope Net today! or Call us at 713-477-6161
Tips for presenting a multi-store business website:
Tell your audience your story. Your website should be more than just a list of products or services. It should tell a story about your business and why you're passionate about what you do. Share your story with visitors, and they'll be more likely to connect with your brand on a personal level.
Create a brand home page.
Create a home page for each store, with detailed information about the products and services they offer.
Highlight key features of each store with a clear and concise homepage.
An example web address (URL) might be: https://www.domain.com/store1/ or https://www.domain.com/tx/houston/store1/
Use consistent branding throughout your website, including your logo, colors, and fonts.
Make sure the website is mobile-friendly.
Use consistent navigation throughout the website.
Use high-quality images and videos to showcase your products and stores.
Optimize the website for search engines but create content for prospective customers.
Create call-to-actions (CTA) for each location.
Keep your website up-to-date with fresh content, such as with new products, special offers, and blog posts or news articles that are relevant to your business and industry.
Provide a way for visitors to contact you, such as a contact form and phone number. (We suggest not posting your email address as this creates more spam email in your inbox.)
Social media is a great way to connect with potential customers and promote your business. Share links to your website on your social media channels, and encourage visitors to follow you for updates.
Use CityScope Net's MetroListings to manage your brand online. Ask us for a Demo.
By following these tips, you will create a website that effectively introduce prospects to your stores, gain loyal customers, and help you achieve your business goals.
Blog Articles
09/25/23:

10/16/22:

10/16/22:

07/07/21:

03/16/18: