Unix System Administration & Networking Services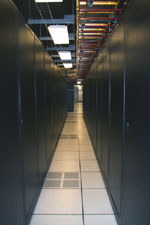 CityScope Net provides Unix System Administration for servers with FreeBSD, Linux or SCO Unix.
We provide Microsoft Windows Networking services.
We provide support for the following routers:
Cisco * Bay Network * Linksys * Netgear *Lucent and Livingston Portmasters
Rates from $120.00 to $160.00 per hour.