Houston Colocation Services
CityScope Net provides reliable Internet bandwidth and colocation services in Houston, Texas.
Our colocation center is located at 1301 Fannin, Houston, Texas.
We have a robust network backbone that includes ATT, MCI/UUNet, Sprint, Global Crossing and Verio with network-based route optimization services provided by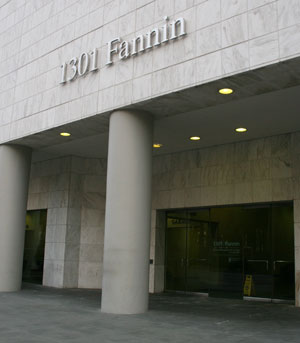 Features:
Redundant Backbone Providers
Locking cabinets
UPS backups
Controlled temperature and humidity
Fully redundant power and HVAC
Secure Access to Data Center - 24x7x365
Manned and Monitored Data Center - 24x7x365
Fire-threat detection and suppression
Benefits: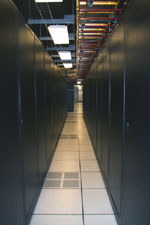 Redundant and secure facilities to host your data and applications (Building Security & Rack Area Security)
Direct access to Internap backbone while avoiding local loop headaches
Enhanced IP connectivity via Internap intelligent route-control technology through 38 service point locations
Reduce costs of up-front capital expenditures and faster speed to market your applications
No threat of flooding issues, colocation area and generators are on a high level floor
Call 713-477-6161 for a quote or contact us through our ticket system.